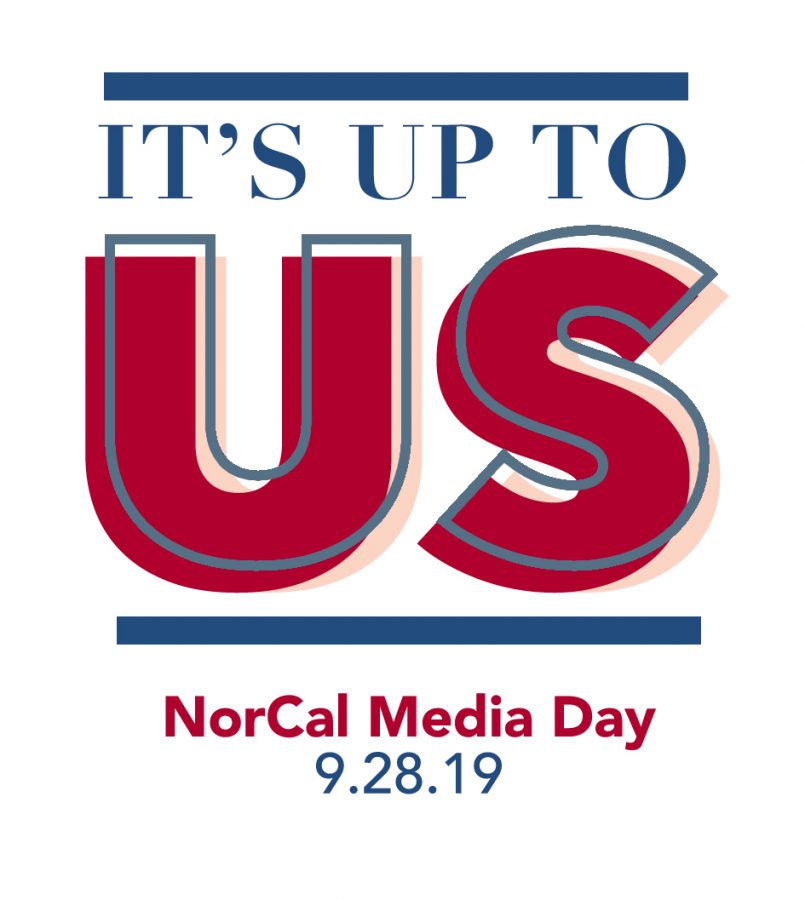 The 2019 NorCal Media Day On-site Contests have been judged. Find the complete list of winners here.
This year's contest had 62 student participants from 14 schools. Each contest entry received feedback from a judge and that feedback will be emailed to advisers in the next few days. Award certificates for the contests and best of show will be mailed out early next week to advisers.
Thanks to all who participated in this year's NorCal Media Day On-site contest!