2 NorCal schools win Press Freedom Award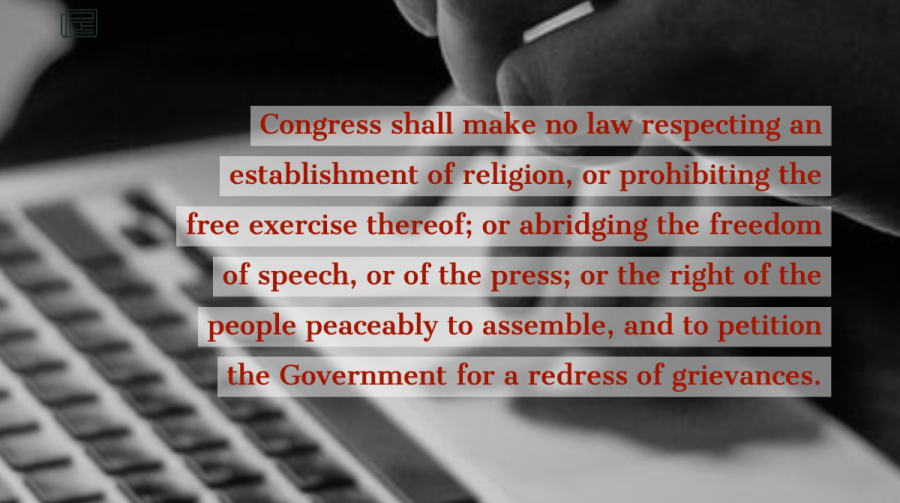 A committee made up of representatives from the Journalism Education Association, National Scholastic Press Association and Quill and Scroll International Honorary Society awarded two Northern California schools its annual First Amendment Press Freedom Award.
Convent of the Sacred Heart High School in San Francisco and Monta Vista High School in Cupertino are among nine schools nationally recognized as secondary institutions "that actively support, teach and protect First Amendment rights and responsibilities of students and teachers, with an emphasis on student-run media where students make all final decisions of content," according the Journalism Educational Association.
Private and public schools can apply for the 2021 award. Applications for 2021 will be available on the JEA website in the fall.