Join us Saturday for a Resource Round-up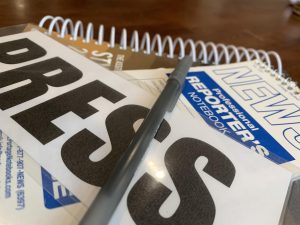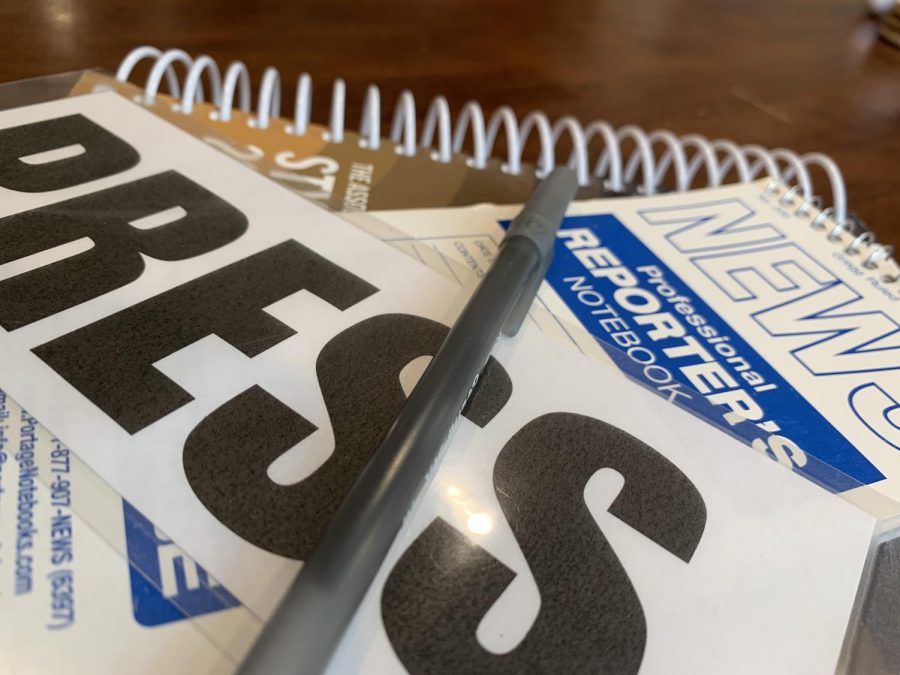 We're looking for student journalists to help Saturday with the next stage of our experimental Fall 2020 Reporting Resource Kits — one-stop, student-produced shops for reporters working on the most compelling and important issues of the moment:
Climate change
Black Lives matter
Covid-19
November elections
If you have a passion for one of these topics, and if you have resources or creative energy you can devote to finding and sharing resources, consider joining one of our Saturday sessions, which we're calling Resource Round-ups. 
With journalism know-how and hackathon spirit, the Round-ups are the second stage of the kit development project, which started two weeks ago with teams of students, organized by area of interest, from seven NorCal high school journalism programs .
After Saturday's input, the teams will be putting the finishing touches on their kits and then releasing them in the weeks to come to their journalism peers across the region (and beyond) to embolden and improve coverage.
On Saturday, we'll be holding our experimental Resource Roundups at the following times:
11 a.m.
Climate change reporting 

Black Lives Matter reporting
1 p.m.
Covid-19 reporting

Political elections reporting
To get an invitation with a Zoom link for one or more of these meetings, CLICK HERE.
Even if you don't participate in the construction of the kits, you and your staff will still be able to benefit from them.
To receive a reminder email notification once the Resource Kits are made public, CLICK HERE.
To learn more about our Resource Kit program, CLICK HERE.