March 6, 2019 • No Comments
Northern California student journalists took top honors in this year's California Journalist of the Year contest, according to an announcement Saturday by state Journalism Education Association director Danielle Ryan. Taking...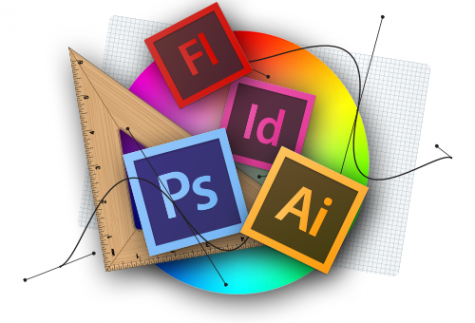 February 28, 2019 • No Comments
In an effort to update the organization's visual identity, the Journalism Education Association of Northern California has developed a logo design contest. Teachers can use the contest as an enrichment activity for advanced...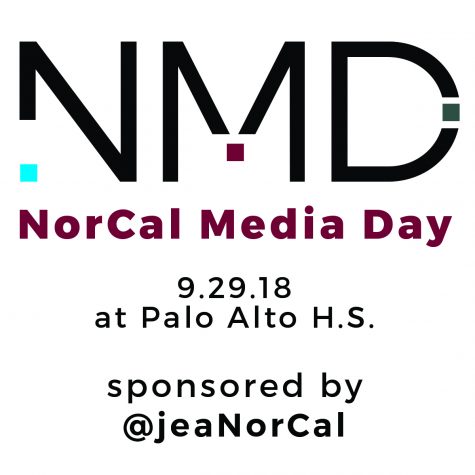 October 11, 2018
Approximately 400 students from 50+ schools all around northern California participated in NorCal Media Day on Sept. 29, 2018 at Palo Alto High School. Here are...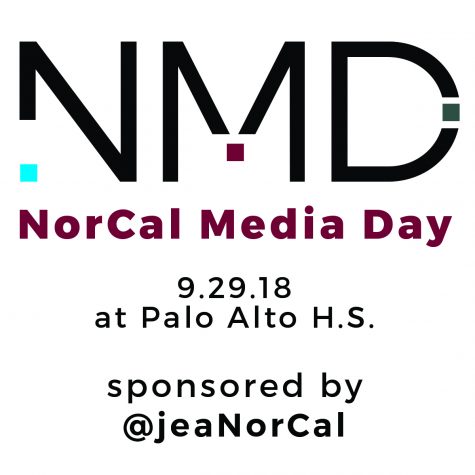 September 30, 2018
The Best of the West contest included 23 submissions from 13 high schools. Entries were judged by a panel of professionals from the San Francisco Press Club. Top honors...