California Journalist of the Year contest — looking back and looking forward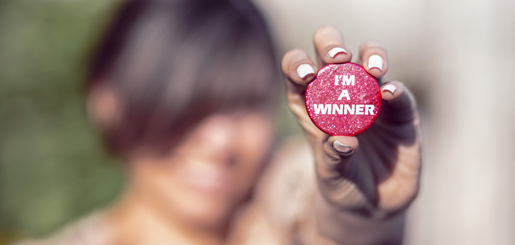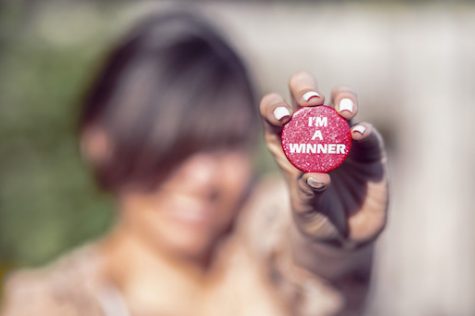 With the 2017 California Journalist of the Year contest deadline approaching Feb. 19, now is a good time to reflect on the impressive track record of NorCal students in the past few years.
In particular, after several years of strong national runners-up, in 2016 we were proud to see one of our own — Kellen Browning of Davis Senior High School — recognized first as the California Journalist of the Year and then as the national Journalist of the Year, winning $5,000.
As the Northern California entry to the statewide contest, Browning also won the $500 Arnetta Garcin Memorial Scholarship.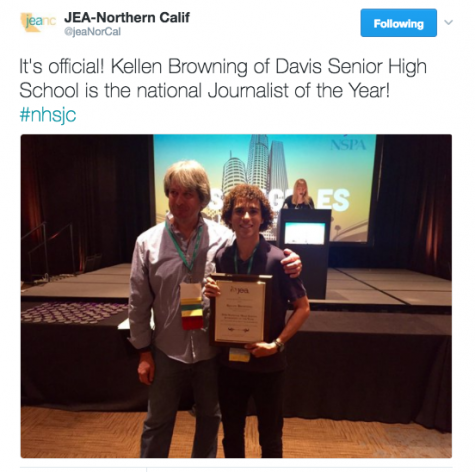 Here are some stories about Kellen and his achievements:
Interested in applying to be the 2017 JOY for California? Here's a link to the 2017 contest information and a 2016 article from California JEA with links to winning portfolios from the past two years. Expect news and other details from California JEA soon about this year's contest.