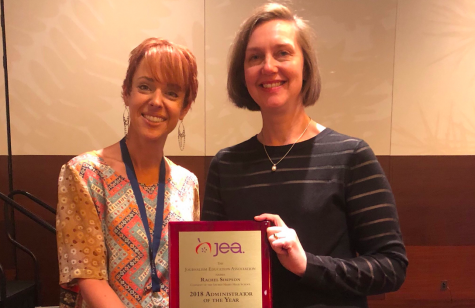 November 9, 2018 • No Comments
Simpson was nominated for JEA's Administrator of the Year by JEANC adviser Tracy Sena. Her speech, reprinted below with permission, epitomizes the importance of a strong, positive relationship between student publications...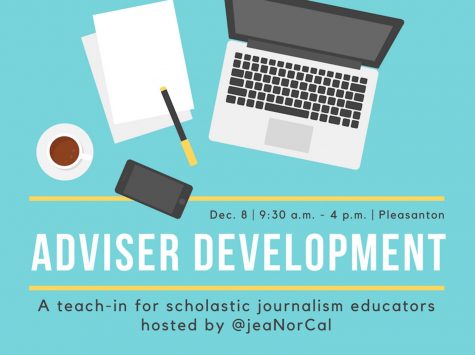 November 7, 2018 • No Comments
With more space and increased opportunities for discussion and collaboration, this year's adviser development teach-in promises another great workshop for journalism teachers and student media advisers from all program...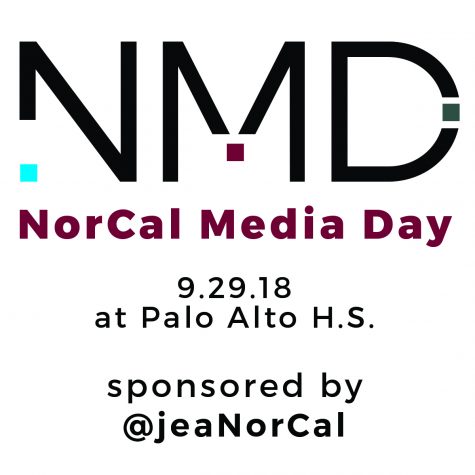 October 11, 2018
Approximately 400 students from 50+ schools all around northern California participated in NorCal Media Day on Sept. 29, 2018 at Palo Alto High School. Here are...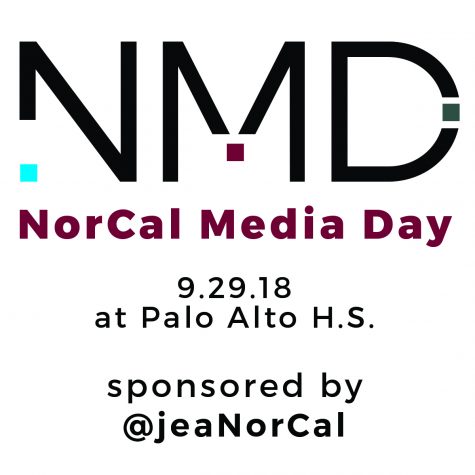 September 30, 2018
The Best of the West contest included 23 submissions from 13 high schools. Entries were judged by a panel of professionals from the San Francisco Press Club. Top honors...