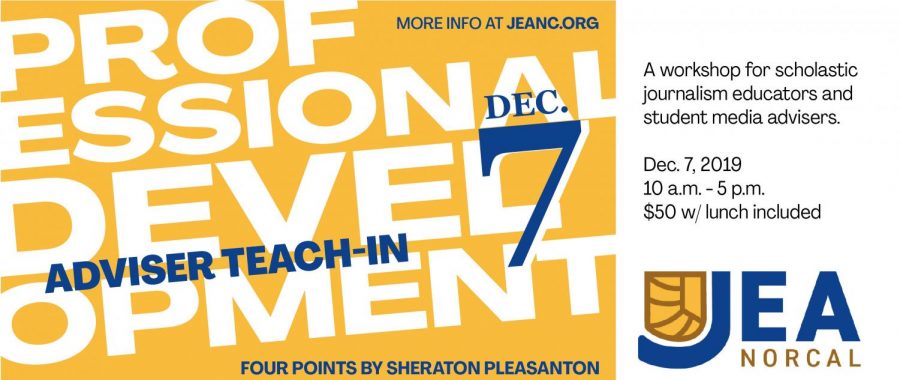 November 9, 2019 • No Comments
Our annual adviser development is back with another great line-up of sessions for all types of journalism teachers and student media advisers. Join us Dec. 7 in Pleasanton for the third-annual JEANC Teach-In. Learn...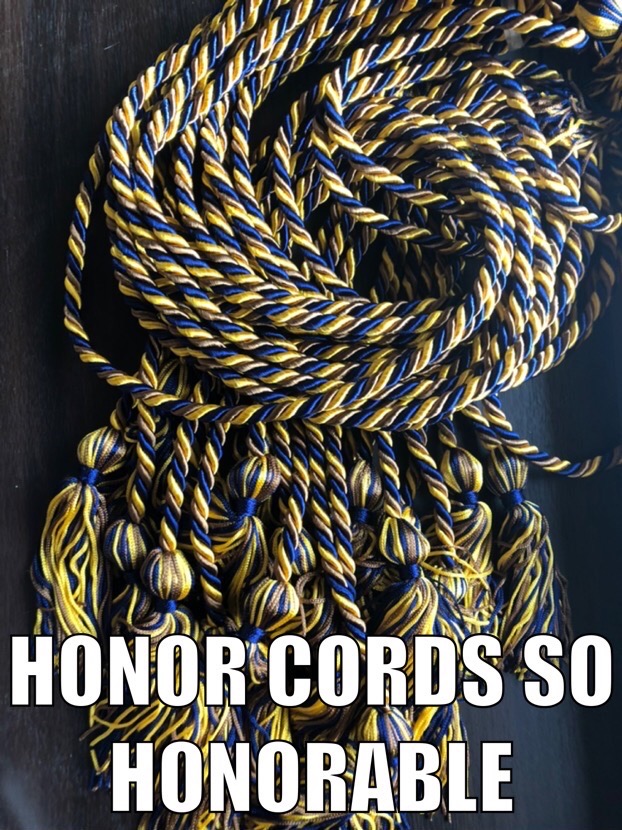 November 4, 2019 • No Comments
JEANC is now able to offer for purchase new, colorful honor cords for your seniors to wear at commencement (and keep forever). They can be ordered from this page on the JEANC site. Eligibility requirements include all...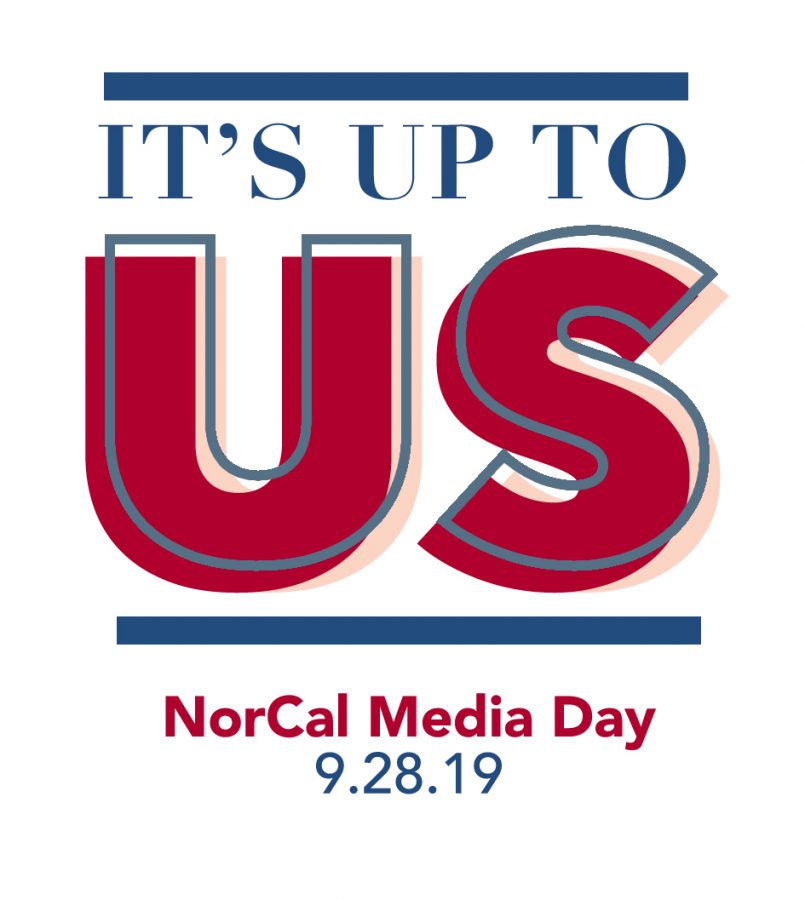 October 18, 2019
The 2019 NorCal Media Day On-site Contests have been judged. Find the complete list of winners here. This year's contest had 62 student participants from 14 schools. Each...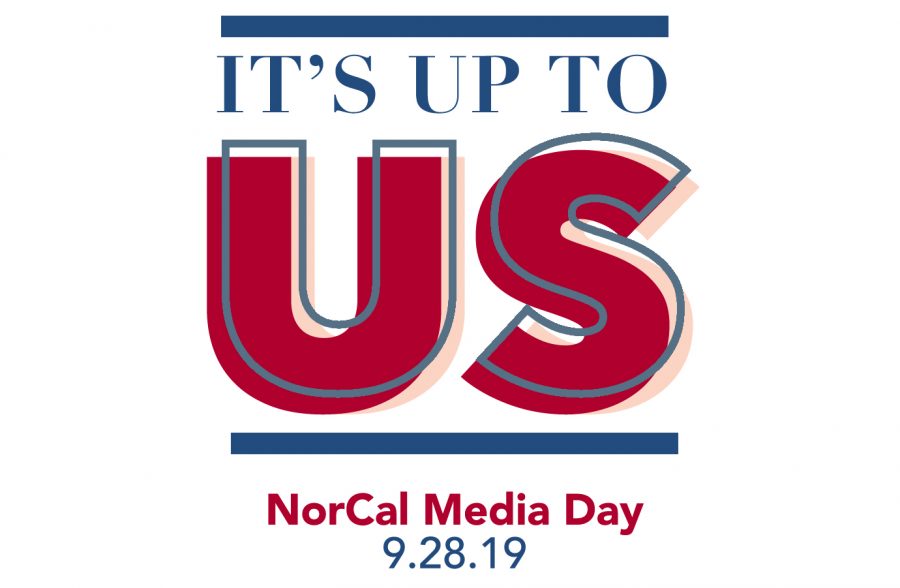 August 22, 2019
For those of you in Northern California — or for anyone who would like to make a trip here this fall — please consider attending NorCal Media Day...