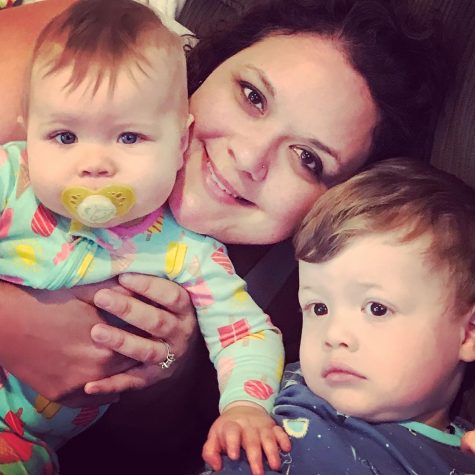 September 19, 2018 • No Comments
Natalie Owsley advises The Epitaph, a print and online publication at Homestead High School in Cupertino, CA.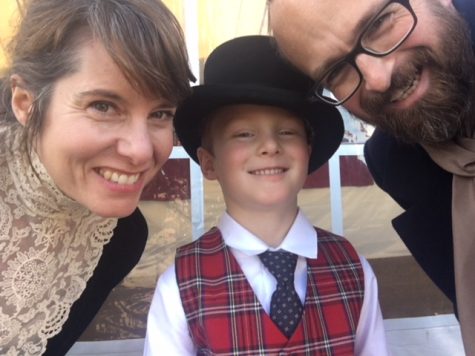 August 16, 2018 • No Comments
Lessley Anderson advises The Dragon, the online and print newspaper at Design Tech High School.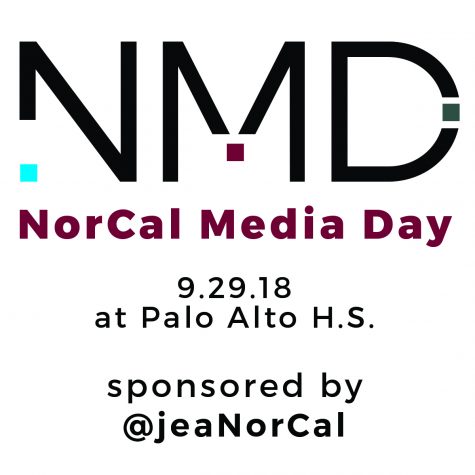 July 25, 2018
For those of you in Northern California — or for anyone who would like to make a trip here this fall — please consider attending NorCal Media Day on...
October 23, 2017
Congratulations to the students who won during the on-site contests for NorCal Media Day! See the complete list here. Advisers who had competing students: you'll receive...