Honor Cords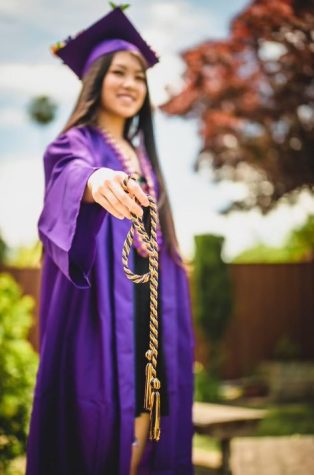 JEANC is now able to offer for purchase new, colorful honor cords for your seniors to wear at commencement (and keep forever). They can be ordered using the form below.
Eligibility requirements include all of the following:
Student is a senior.
Student has served more than one year on a student media staff, which can include enrollment in introductory classes.
Student has served in a leadership position on the student media staff – OR – has been honored with a first-, second- or third-place award in JEANC's on-site or annual contests.
Student's media adviser is a current member of JEANC.
Advisers are asked to make all purchases at once, if possible, to consolidate shipping. Purchased cords will be mailed to the adviser. Purchases can be made with PayPal or major credit cards.
JEANC Honor Cord Order Form
Use this form to order honor cords for your students: