2021 NorCal 'Media Week'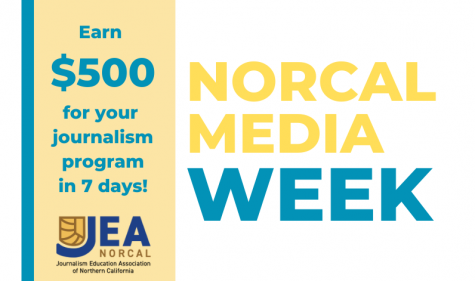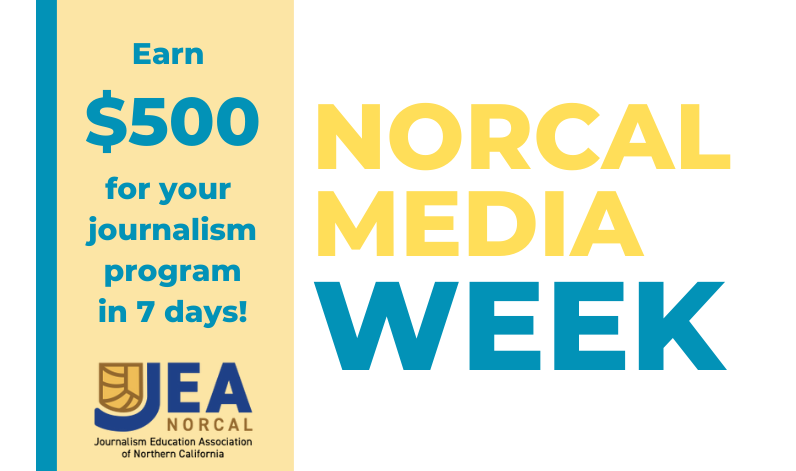 Looking for a way to boost your publication staff to the next level? Check out this week-long set of activities in which you and your staffs are in charge of how you want to participate. The Journalism Education Association of of Northern California is offering a ton of cash (up to $10,000) in incentives designed to motivate you and your staffs to make this the best journalism week — and year — ever!
Advisers need to be members of JEANC for their students and staffs to enter, but that's easy — and it's the best investment you'll make this school year.
You can also download an interactive PDF of the week's activities.