JEANC Adviser Spotlight: Natalie Owsley, The Epitaph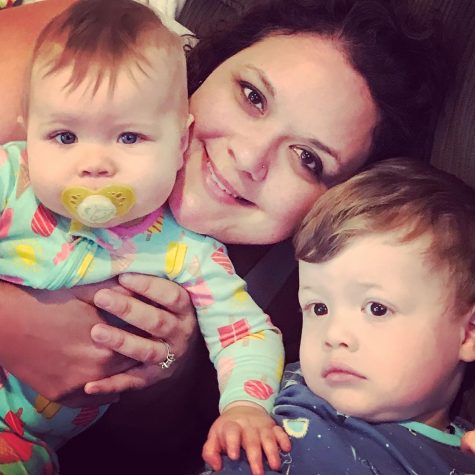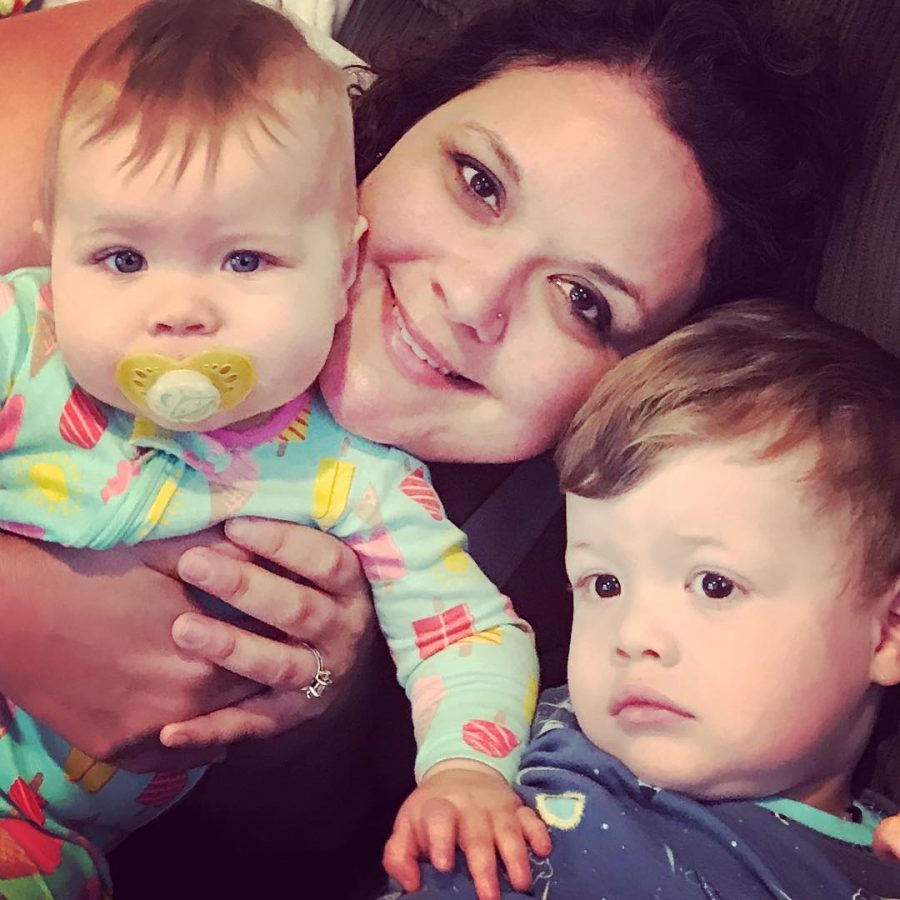 JEANC: How long have you been advising?
Natalie: I've been advising for five years here at Homestead. I am originally from Santa Clara, CA and worked on the school newspaper when I was in high school!
JEANC: What's the best part of your advising day?
Natalie: I absolutely love delivery day – when the paper gets here and the kids hold it in their hands. It's tangible evidence of their hard work.
JEANC: What's great about your publication kids?
Natalie: They're ON FIRE for what they're doing. They're passionate, excited and thankful for the opportunity. Seeing them take pride in their work is one of my greatest joys.
JEANC: What's your favorite part of being an adviser?
Natalie: Watching students fall in love with journalism. Most students who join the class already love writing, art or media in some way, but witnessing these kids – as the year progresses – find their passion in media is one of the coolest experiences. I fell in love with journalism when I was in high school and went on to major in journalism in college. So seeing students today experience that same feeling of LOVE for what they're doing is really special.
JEANC: Why are you a JEANC member?
Natalie: One of my favorite things that JEANC does is the media day at Palo Alto High School – I think it's such a valuable experience for my students and I'm grateful for the opportunity.
JEANC: What's your favorite journalism movie?
Natalie: "Spotlight"
JEANC: What do you like to do for fun?
Natalie: For fun, I like to read (I listen to most of my books on Audible now), listen to music, swim, watch my kids experience new things and engage in girl talk with my friends.