Pulitzer winner gives credit to NorCal high school adviser
NYT reporter who specialized in Russian cyberwarfare attended Ukiah High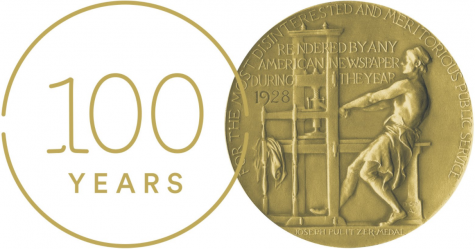 A key member of the New York Times team that won a 2017 Pulitzer Prize for international reporting on Russian cyberwarfare is crediting his high school journalism adviser in Northern California with inspiring his career in journalism.
"All credit is due to Pat Wilson," Andrew E. Kramer, a New York Times reporter in Moscow, told the Ukiah Daily Journal about his high school journalism adviser. "He was an early influential figure.
Kramer told the Daily Journal that he has fond memories from Ukiah, "chief among them the influence his high school journalism teacher had on him" from their time together on the high school newspaper.
Ashley Tressel of the Daily Journal wrote: "In Wilson's class, he [Kramer] said, he learned the spirit of journalism, not simply how to write. He recalled a time when Wilson drove him to Fort Bragg to cover a story, because, at 15 years old, he did not yet have a license."
Read the whole story in the Ukiah Daily Journal here.