2017 NorCal Media Day On-site Contest Winners Announced
Hang on for a minute...we're trying to find some more stories you might like.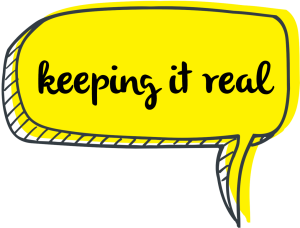 Congratulations to the students who won during the on-site contests for NorCal Media Day! See the complete list here.
Advisers who had competing students: you'll receive feedback for all written entries later today and certificates will be arriving via mail later this week.