JEANC Adviser Development "teach-in" — Dec. 9-10 in Pleasanton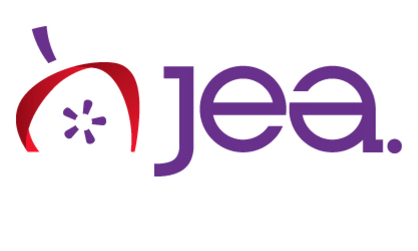 Join us for a chance to connect with fellow advisers and participate a professional development opportunity!
JEANC's adviser retreat — on Saturday, Dec. 9, and Sunday morning, Dec. 10, at the Four Points by Sheraton Pleasanton — will include a teach-in, networking and dinner to get to know your colleagues.
Register for the event using Eventbrite: https://www.eventbrite.com/e/jeanc-adviser-development-teach-in-tickets-39452654953
Attendees should book their own rooms and handle their own payment for both the hotel and meals. A variety of room sizes/types are available. Expedia and the hotel website have the same low rates right now. All guestrooms will have free wifi and free parking.
Attendees should also check with their schools about professional development units/credit for this retreat.
Adviser Retreat Preliminary Schedule:
Saturday, Dec. 9
11:30 a.m.: suggested arrival at Four Points by Sheraton
noon: Welcome/ice-breaker (lunch will not be provided, so please plan to eat beforehand)
12:30 p.m. — 4:30 p.m.: Adviser development/teach-in
4:30 p.m. — 5 p.m.: Reflection/takeaways
5 p.m. — 5:30 p.m.: Check into rooms
5:45 p.m: Depart for dinner (shuttle, Uber, car)
6 p.m. on:  Dinner/social at Handles Gastropub, 855 Main Street (Pleasanton)
Sunday, Dec. 10
9 a.m. to 11 a.m.: JEANC work groups in hotel restaurant or nearby
(CTE, university partnership, website, contest revision, etc.)
11 a.m.: Hotel check-out, departure
Please feel free to contact JEANC co-presidentsPaul Kandell and Kristy Blackburn at [email protected] with questions about the event. We look forward to seeing you there!