Enter the 2020 annual contest for student work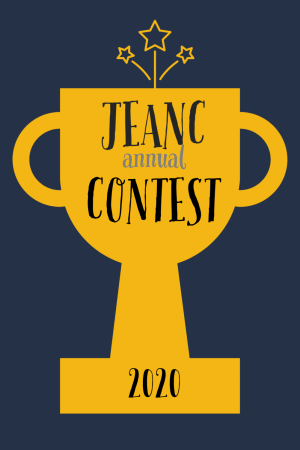 It's time to start collecting your students' best work and enter it in the JEANC Annual Contest and Best of the West competitions. All entries are due by midnight PDT on April 15, 2020. Winners will be announced in late May.
We have added a number of video categories in addition to our print news, online news, and yearbook categories, as well as our press freedom award, so be sure to check out all of the ways your students can be recognized for their superior work.