Fall 2020 reporter Resource Kits released
The Journalism Education Association of Northern California is proud to make available to student journalists its Fall 2020 collection of issue-specific reporting resource kits.
Produced by 35 students from seven different high schools across Northern California, the Resource Kits are a great place to start for reporting on Climate Change, Black Lives Matter, Covid-19 or the November 2020 elections.
To access the Resource Kits, click h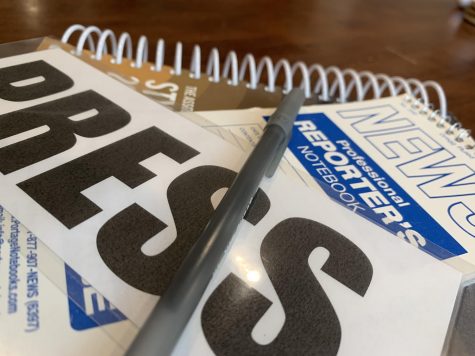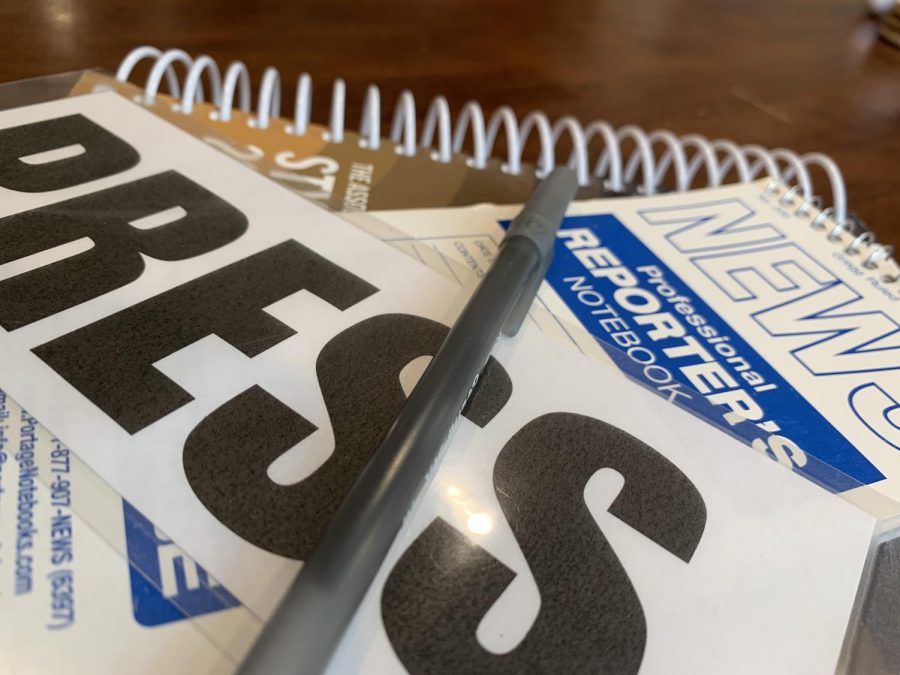 ere:
The development of these kits occurred in two stages, the first involving an initial Advance Team of students interested in each subject, and the second involving our Sept. 19 Resource Round-up, where the public was invited to contribute to the draft projects.
With just two weeks complete their work, each team was invited to select its own medium for publishing. Some of the kits feel more like notes, and at least one (the November Elections group) produced a product that feels more polished. Students involved in future iterations of this project may choose to build upon these models or go in a new direction.
Regardless, we're confident that all of the kits will provide great launching points for reporting and research, and we're looking forward to seeing the results.
To learn more about our Resource Kit program, CLICK HERE.