2017 NorCal Media Day will be Oct. 7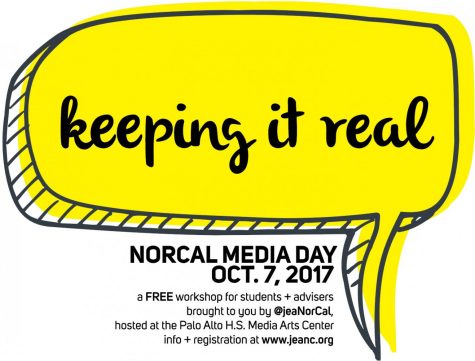 Join JEANC for a day of learning at the 2017 NorCal Media Day at the Media Arts Center at Palo Alto High School.
The event is free for JEANC members and their students.
More details: https://jeanc.org/2017-norcal-media-day/
See our Tentative Session List here.