Stories That Matter: Davis HS, Oct. 21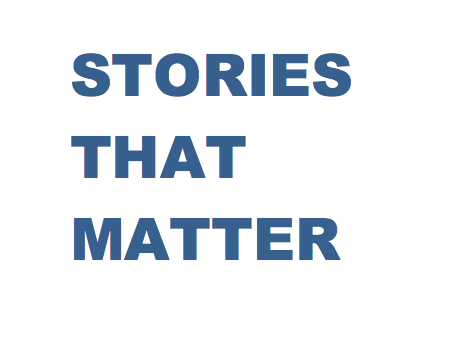 Hang on for a minute...we're trying to find some more stories you might like.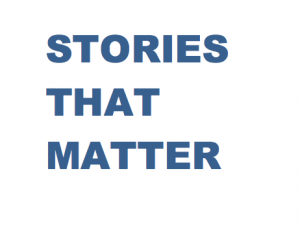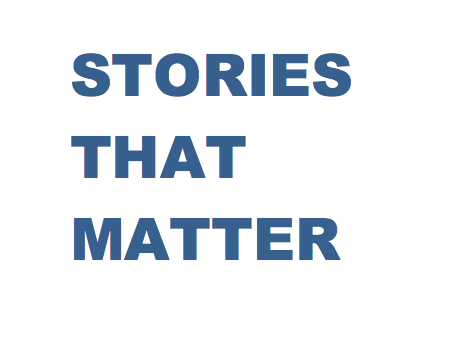 Stories that Matter is a mini-conference for journalism and yearbook students. It will be held at Davis High School on Oct. 21.
8:30 a.m. – 9 a.m. Registration outside Library (two-story building with the "ski slope" roof)
9 a.m. – 9:10 a.m. Welcome and information
9:10 a.m. – 10 a.m. Workshop 1
Photography Basics for Everyone, Brooke Renna
Data Reporting, Phillip Reese
Finding Stories That Matter, Stu Van Airsdale
10:10 a.m. – 11 a.m. Workshop 2
The Next Step: Elevate Your Photography Game, Brooke Renna
Covering News on Social Media, Maneeza Iqbal, KCRA Social Media Director
Covering Your Beat, Sarah Nichols
11:10 a.m – 12 p.m. Workshop 3
Eye for Design, Sarah Nichols
College Media 101, The Staff of the Hornet, CSU Sacramento
Investigative Reporting, Meseret Carver & HUB Staff
12 p.m. – 12:30 p.m. Free pizza lunch
12:30 p.m. – 1:15 p.m. Keynote: Michael Schiller
Schiller is the Emmy Award-winning creative director of Reveal, a nationally distributed public radio show and podcast co-produced by PRX and the Center for Investigative Reporting. His work has garnered some of journalism's most prestigious prizes, including a national Edward R. Murrow Award and a national Society of Professional Journalists Sigma Delta Chi Award. Schiller's animated short film "The Box," about youth solitary confinement, won a San Francisco International Film Festival Golden Gate Award and a New Orleans Film Festival Special Jury Award.8:30 a.m. – 9 a.m.: Registration outside the library
The event is FREE but pre-registration by Oct. 16 is required.  Register at Eventbrite.
Email Kelly Wilkerson at [email protected] for more information.

Co-sponsored by JEANC, Sacramento Journalism Network and CSU Sacramento.