Calif. JOY winner announced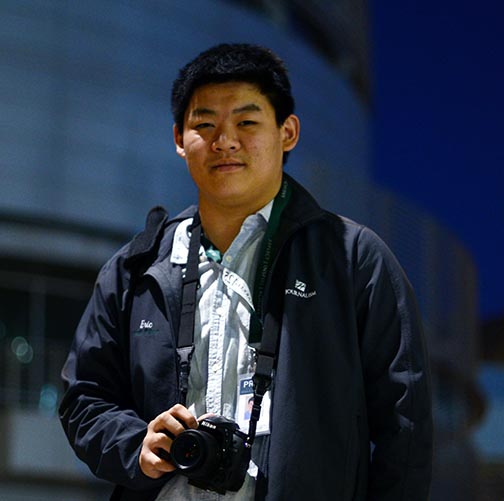 The California High School Journalist of the Year is Eric Fang of the Harker School in San Jose. Eric's portfolio will go onto national competition, with the winners scheduled to be announced on April 18 at 3:30 p.m. CDT, during a Journalism Education Association livestream on Facebook.
Hannah Lee of Monta Vista High School took 2nd Place in the state and Shuvangini Jha, Monta Vista High School took 3rd Place.
The recipient of the JEANC Arnetta Garcin Memorial Scholarship, Eric's portfolio also competed against Southern California entries.
Advisers with promising sophomores and juniors can nudge them to start thinking now about submitting their portfolios in their senior year. They can check out Eric's work or other past national winners, as well as look at this year's portfolio requirements. Only one student from each school may enter the 2021 competition.
Next year's California competition, the qualifier for entering at the national level, will most likely have a mid-February deadline. Check back with JEANC next fall for details.
This story was updated March 25, 2020 at 3:50 p.m. to reflect the planned announcement of the National High School Journalist of the Year.